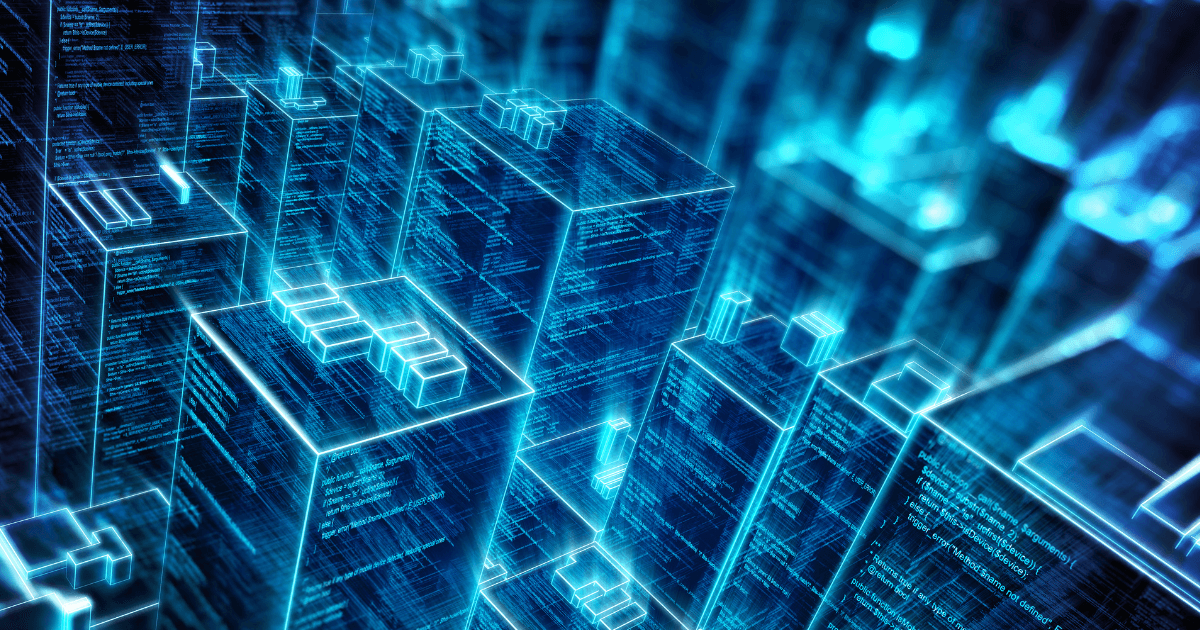 Object Matrix has been supporting the media and entertainment industry with its object storage needs for more than 20 years. As technology and media workflows have evolved, the Object Matrix storage technology has innovated and adapted to meet the changing landscape. The suite of offerings, including the Object Matrix on-premises deployment, OM Cloud - a revolutionary cloud storage platform, Vision - a web-based media and metadata management application, and Quattro - a powerful storage appliance with built-in media applications and multi-cloud support, have consistently kept pace with industry advancements.
The recent acquisition of Object Matrix into DataCore's Perifery division further builds on the opportunities for media teams to streamline their workflows and enhance their content management capabilities. But how does Object Matrix fit with the existing offering from Perifery?
On the latest Workflow Workshop podcast, Mark Habberfield, Senior Solutions Architect at Perifery sat down with Lenny Khaitov and Jordan Woods to discuss the acquisition and how it can potentially solve workflow challenges in the world of media and entertainment.
Mark explained, "The reason we joined up with DataCore, and into the Perifery unit, was to grow the business and to be able to supply a larger software stack for our customers." He continued to discuss the importance of containerization. "By bringing Object Matrix into the Perifery world and teaming it up with the Swarm object storage and the OpenEBS [PRO], we're building a stack of applications and technology that is really going to bring together a superb product … for the media industry."
Calling on Mark's 10 years' experience working with the Object Matrix technology, Jordan asked what type of workflows he is most looking forward to tackling now the products are merged. Mark shared his excitement for bringing more tools into customer's workflow sets. Citing the recent integration of Vision with Swarm, he explained how it is going to open-up workflows for both Object Matrix and Swarm customers. "There'll be more options for them … Swarm gives us that small file performance that Object Matrix has never really had, but equally, Object Matrix is going to bring a superfast video performance as well."
He went on to highlight the importance of processing data where it lives, and how machine learning (ML) and artificial intelligence (AI) are removing the need to send data off to the cloud, which in turn, mitigates expensive cloud prices. "It's going to bring extra workflows to the customers without the need for extra heavy servers at the customer site. We're going to process it where they live, on their data."
Lenny went on to ask Mark about the biggest advantages of Object Matrix within media workflows. Mark commented on the simplicity it brings to end users. "We turn up, we put the Object Matrix in the rack. You turn it on and you're ready to go. You are away. You create a few buckets. You decide which applications you're going to use with them and where you go. You've got them plugged straight into your media workflows."
Whether its transcoding, adding metadata during ingest, or previewing proxies, users are able to make the most of their nearline workflows and active archives, with added security and time- and energy-saving benefits from using the Object Matrix technology.
When asked about the latest industry-wide trends, Mark said, "People aren't processing as much; they're just taking the video, rapid change, get it out on TV before anyone else can. It's that consolidation where you keep it all on an enclosed system. But then have all your tools work on it nice and simply."
Lenny agreed with Mark that containerization is now a huge consideration for customers. "Having the ability to quickly bring their active archive online and having the ability to ingest content directly to an archive: delivery, processing, processing at the edge, doing all these cool things. I definitely see a lot of really cool things coming together in a very short while."
The conversation concluded with a discussion about plans for IBC, which has now been and gone. However, NAB New York is just around the corner, and Perifery will be back to exhibit on booth #335. Arrange a meeting to learn more about Object Matrix, Swarm, and the whole Perifery suite of applications.
Catch up on the full podcast here.