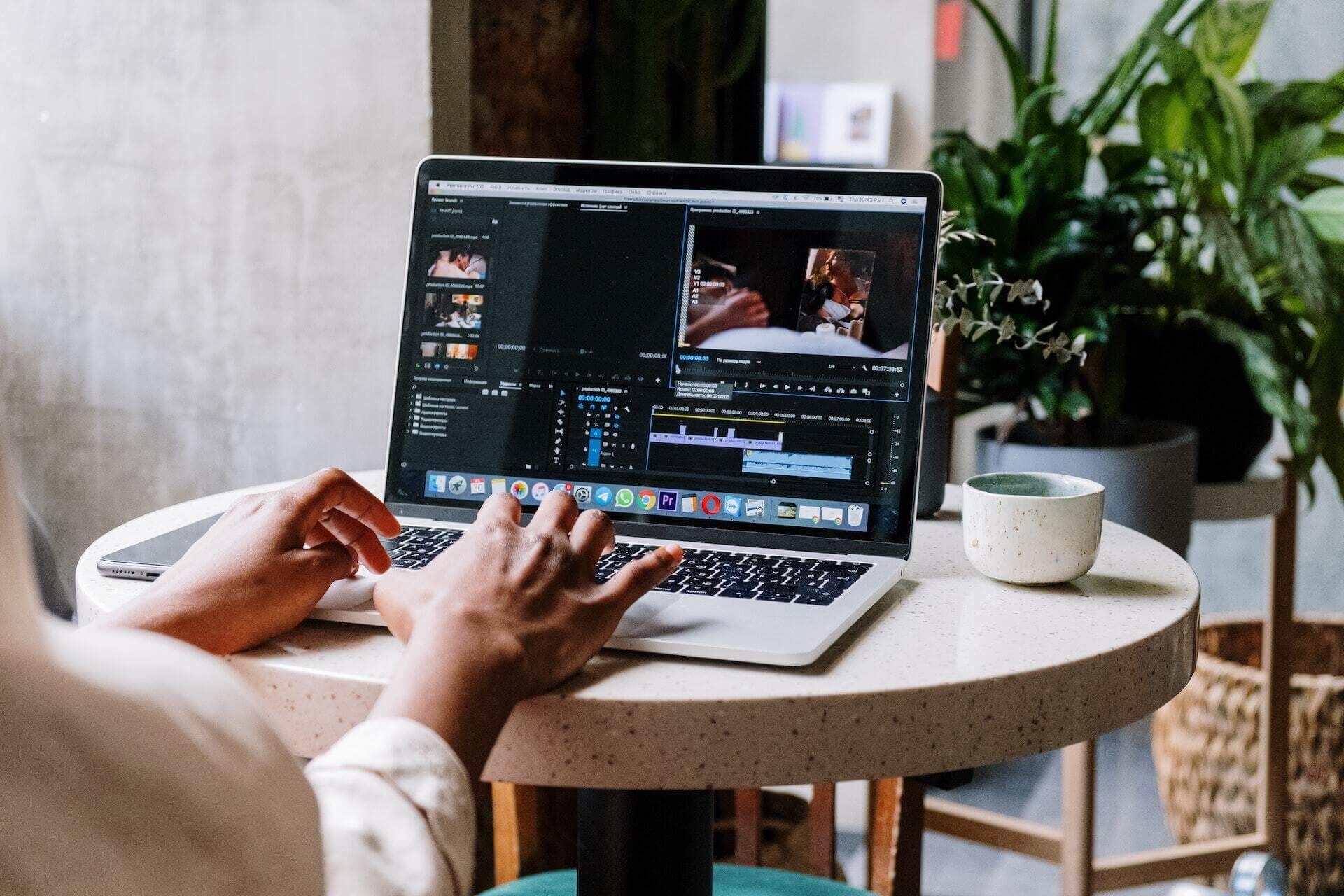 Efficiency is paramount in editing workflows, particularly for media teams operating under tight deadlines and handling extensive content volumes. To optimize productivity and minimize disruption, it is crucial for teams to utilize tools that seamlessly integrate into current workflows, eliminating the need to export content to external systems for editing. With advancements in technology and strategic software integrations, media teams now have more opportunities to experience streamlined workflows that boost the editing process and elevate productivity levels.
Streamlining Content Access
One of the primary challenges for editors is having quick and easy access to content. Traditionally, this involved navigating through various systems and libraries to find the required assets. This manual search and filtering process was not only time-consuming but also interrupted the flow of work. However, with the growing availability of better integrations, teams can now access content seamlessly within their existing editing software.
Perifery Panel is a state-of-the-art integration specifically designed to connect content directly from Perifery Transporter and Swarm software solutions to Adobe Premiere Pro. Perifery Panel is revolutionizing the way editors access content by removing the need to switch between applications or export files to external systems. Not only does it streamline content access, but it also accelerates production workflows and empowers editors to maximize their time, focus, and productivity.
By accessing content directly in Adobe Premiere Pro through the Perifery Panel, editors can experience a range of benefits. One key advantage is simplified drag and drop functionality, which enables easy import of assets into the timeline. Additionally, Perifery Panel provides metadata enrichment and asset classification capabilities, making it easier to organize and locate files. This removes the need for a separate Media Asset Management (MAM) system, as editors can rapidly browse, search, share, and archive their content all within Adobe Premiere Pro.
Perifery Panel also offers a simple and intuitive user experience, allowing editors to focus on creative work rather than having to navigate complex interfaces. It enables quick export and encoding of finalized projects, making it effortless to deliver content in various formats. Additionally, built-in sharing features support the generation of links for external users to preview content, facilitating collaboration and feedback.
Accelerating Production Workflows
Perifery Panel significantly accelerates production workflows within Adobe Premiere Pro. Integrated directly into Adobe Premiere Pro, editors can access content and perform various tasks without having to switch between different applications. This eliminates the time-consuming process of toggling between software and allows editors to stay focused on their editing process. It eliminates the need for manual importing of files into Adobe Premiere Pro, meaning editors can access assets directly from Perifery's Swarm software and appliances, saving time and effort that would otherwise be spent on importing and organizing files manually.
A significant advantage of the Perifery Panel is its support for real-time collaboration. Multiple editors can work on the same project simultaneously to accelerate the overall editing process. This collaborative approach promotes the efficient sharing of feedback and ideas, allowing editors to work in perfect sync to refine content.
The Panel provides enhanced editing tools and automation features, further speeding up the editing workflow. Users can automate various routine operations, such as file organization and metadata tagging, allowing editors to focus on the creative aspects of their work. Perifery Panel's automation capabilities also minimize the risk of errors and inconsistencies by allowing users to handle repetitive tasks accurately and efficiently.
Tools for the Future
The Perifery Panel is a game-changer for production workflows, empowering editors to optimize their time, focus, and productivity. By seamlessly integrating with Adobe Premiere Pro and enabling direct access to content, it is revolutionizing the way editors work.
As the media industry continues to evolve and demands for efficiency and creativity intensify, editors need cutting edge tools and solutions to thrive in a fast-paced and competitive environment. Optimize your editing workflow and unleash your creative potential with Perifery Panel.