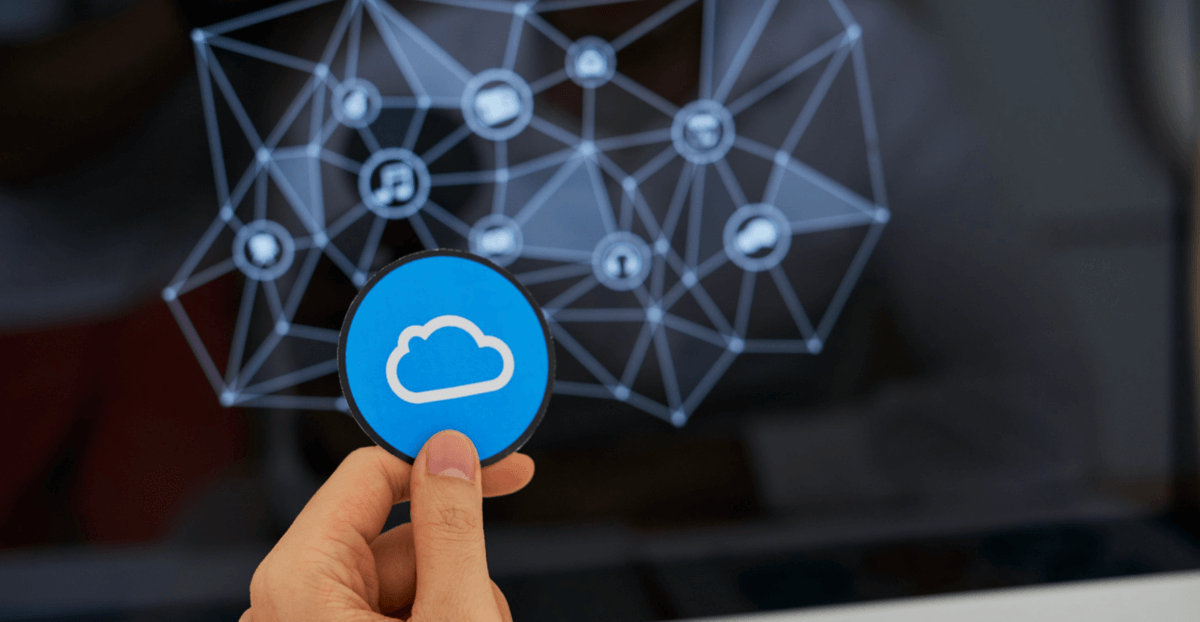 Media companies certainly have their hands full as they work to juggle a growing number of assets across a wider range of use cases. With teams working in hybrid environments, the need to consolidate disparate storage systems into cohesive structures is more crucial than ever. Poor storage processes lead to inconsistencies, which in turn, results in wasted resources.  
No media workflow is the same; organizations have different requirements of their assets, with some needing nearline access on-demand, some needing archive storage with less regular access, some needing cold storage, and many needing a unique mix. Although it can be tricky to get the balance right, implementing a media-focused hybrid storage system puts your content where you need it – without the headache of managing multiple separate storage platforms.
A Unified Approach
Inefficient data storage is driving vendors to explore alternative options. And it's easy to understand why - with benefits including the smart organization of assets with metadata, faster access, reduced costs, and improved security.
However, there is an extra factor to consider: an integrated solution which incorporates the above benefits also needs to be non-proprietary to ensure seamless access and collaboration. By implementing vendor-neutral technology, your team can overcome the potential restrictions of incompatible technology and avoid a sense of disconnection between users. Non-proprietary storage systems remove vendor lock-in, enable seamless scalability, and promote a superior user experience.
Maximizing Workflow Productivity
For hybrid workflows to be most effective, your assets to be accessible across all cloud and on-prem workstations. This maximizes output from media operators and editors, regardless of where they are located. So, what are the top considerations when integrating storage with media workflows?  
1. Security
Security should always be at the top of your list - especially when you're dealing with high-value media assets. Whether you're in studio, on-set, remote, or anywhere, an integrated storage platform allows you to securely travel to the content.
As companies transition away from legacy infrastructure and LTOs and start implementing cloud and hybrid workflows, features such as firewalls, data immutability, and data encryption can help keep assets secure. Additionally, having a central point of access for your company's users, whether office-based or remote, allows you to implement stronger user authentication while also monitoring and maintaining the security of assets.
2. Automation
As the volume of content we process increases, and media workflows become more expansive, simplifying any manual and repetitive tasks can go a long way towards increasing productivity. From automatic backup to data retrieval and disaster recovery, automation is a vital tool for improving efficiency and optimizing resources. 
However, to be most effective and to facilitate the accuracy and speed of organizing and locating assets, metadata should be utilized. Metadata is a crucial component in any media workflow; it enriches data files, enables faster search and retrieval among archives, and maintains consistency when processing content across hybrid environments.  
3. File management
A storage platform that fails to meet the specific requirements of your business is pointless. Although the needs of media companies vary, large file sizes are a common denominator. Can you effectively organize, manage, and retrieve your files, on-demand, regardless of your location? If not, it's time to reconsider your options.  
An integrated storage approach allows your media assets to be accessed how and when you need them. Furthermore, integrating your storage with a robust media asset management (MAM) solution, helps maintain organization and accessibility.
4. Interoperability
As I've mentioned, a non-proprietary solution can remove incompatibilities across your workflow. By considering the importance of interoperability, and only implementing technology that can seamlessly align with other infrastructure, your media storage stays within your control. Any concerns around siloed assets are removed. 
Establishing systems that are connected, intuitive, and secure, promotes collaboration and cohesiveness across distributed teams. Having the option to integrate your storage with other media platforms and toolsets within the content supply chain can open a world of possibilities.
Find out how Perifery is delivering future-proof, unified storage solutions for video-driven organizations. Leverage the right tools for your specific needs with the most efficient mix of storage at the core, edge, and cloud, and take your workflows beyond boundaries.