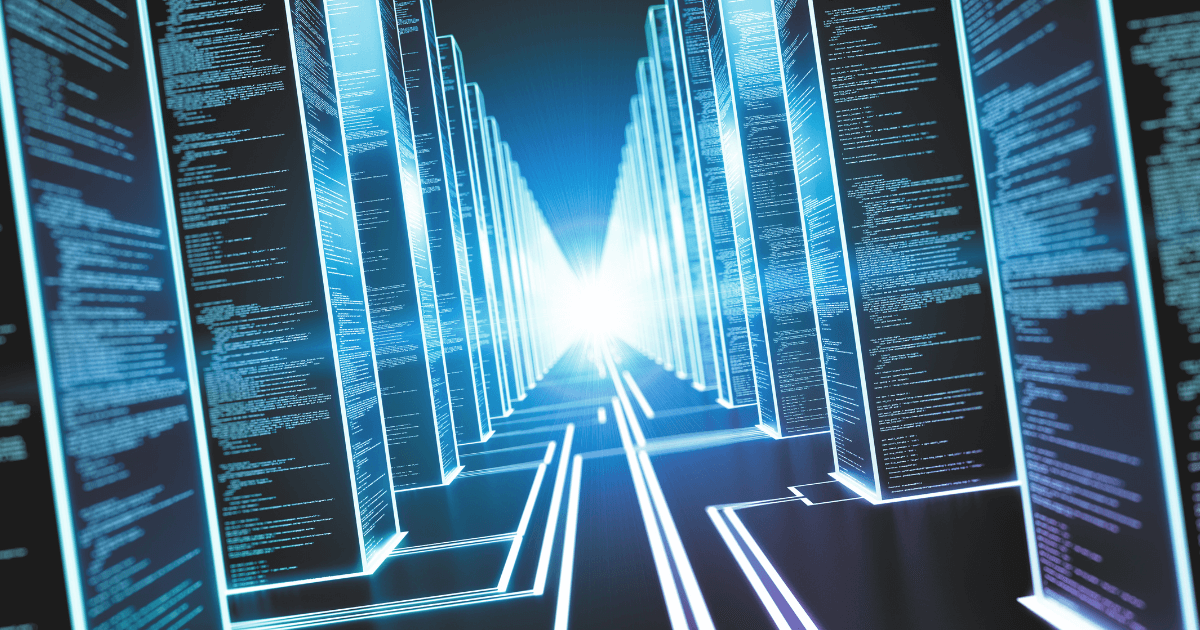 There could be many reasons why you're looking to upgrade your storage; Perhaps your editor's schedule is overwhelmed by backup tasks, or your team is having to rely on a single person to manage archived content. Maybe your finance team wants new tools to generate revenue, or your chief engineer is looking for a storage solution that can scale with your workflow demands. It could be that you're currently using cumbersome storage solutions such as standalone disk drives, single RAID devices, or LTO tape, and finding more time and effort being spent on managing and accessing your media. Time and effort that could be better spent elsewhere.
Internal challenges can affect your team's ability to focus on higher-priority tasks, so why risk the efficiency and productivity of your entire organization? In this data-driven world, modernizing and optimizing your media storage solution can liberate your team and transform your workflows.
Object storage is a powerful alternative to outdated storage and management tools, offering unparalleled scalability, flexibility, security, and monetization opportunities. However, getting your object storage partner right is crucial for success.
To help you along, we've put together our five essential steps that will help you find the perfect storage partner:
1. Determine your exact requirements vs. your current position.
You know your company's goals and objectives better than anyone, so it's time to consider what you really need from a storage solution to benefit both you and your organization. If you're not happy with the way things are running, change them.
Do you need to improve operational efficiency? Be more cost-effective? More productive? Does your storage solution need to integrate with other systems? How much storage capacity will you require each month? How much content will you need to access? How often? And finally, what is your budget?
This initial self-assessment will serve as the foundation for evaluating potential partners and their offerings – can they match your requirements?
2. Research and compare
Once you've outlined your objectives, it's time to research and compare different object storage providers. Look for reputable vendors with a track record of delivering reliable and scalable solutions. Evaluate factors such as:
Scalability
Accessibility
Security
Features and performance
Cost
Interoperability
Support
It's important not to get sucked in by a big-name brand. Will you get the right level of support from a large company? Can a smaller company offer more innovative and tailored solutions? Do you due-diligence and make sure your chosen partner aligns with your values.
3. Explore case studies and supporting material
If you have a specific goal or workflow requirement, it's always worth checking existing collateral to see if any similar projects have been undertaken. Vendors like to showcase their projects, highlighting how they've helped other organizations with their storage challenges, so checking websites is a good place to start. If you have specific questions that haven't been answered, it's time to reach out.
4. Demos and POCs
Your list of potential storage partners should now be reduced to just 2 or 3, which leads you to the fun part of your journey. It's time to schedules demos and Proof of Concepts (POCs). This step is crucial for getting hands-on experience with the object storage solutions and testing how they operate and integrate with existing workflows. There are some important things to consider:
Compatibility: Does the solution address your challenges?
Performance: Consider access time, responsiveness, and data transfer speeds.
Scalability: Can the solution handle growing data volumes?
Accessibility: Will your data remain secure? Can you manage user authentication?
POCs and demonstrations help you make informed decisions based on real-world experience. If the solution doesn't meet expectations during testing, you have two options: 1) work with the provider to tailor and resolve the issues, or 2) continue with another partner. Rinse and repeat until you get it right.
5. Deploy
You've made it. You've chosen your storage partner and found the perfect solution for your organization's data demands. Now, it's time to integrate the selected object storage into your workflow. This step should be a seamless transition, as long as you've chosen your provider right! During the deployment phase, the vendor should take control to minimize disruption.
Once things have been configured and validated, you're free to start working with your perfect new storage platform. Welcome to a world of innovative and intuitive content management!
Remember, the right object storage partner will not only meet your current requirements but will also support your organization's growth and data management needs in the long run. Selecting an object storage partner is a critical decision that can significantly impact your organization and team. By following these steps, you can make the decision with confidence, and set the stage for a successful and productive future.
Perifery's commitment to customer relationships sets us apart. We understand data storage and have worked with many organizations to overhaul their asset management. We focus on making data more manageable, secure, and efficient, and consistently provide World-class support as we do. Get in touch with our team and let's start your journey together.
Perifery will be demonstrating its latest updates and integrations at NAB Show New York, 24-26 October 2023, on booth #335. Find out more or book a demonstration.