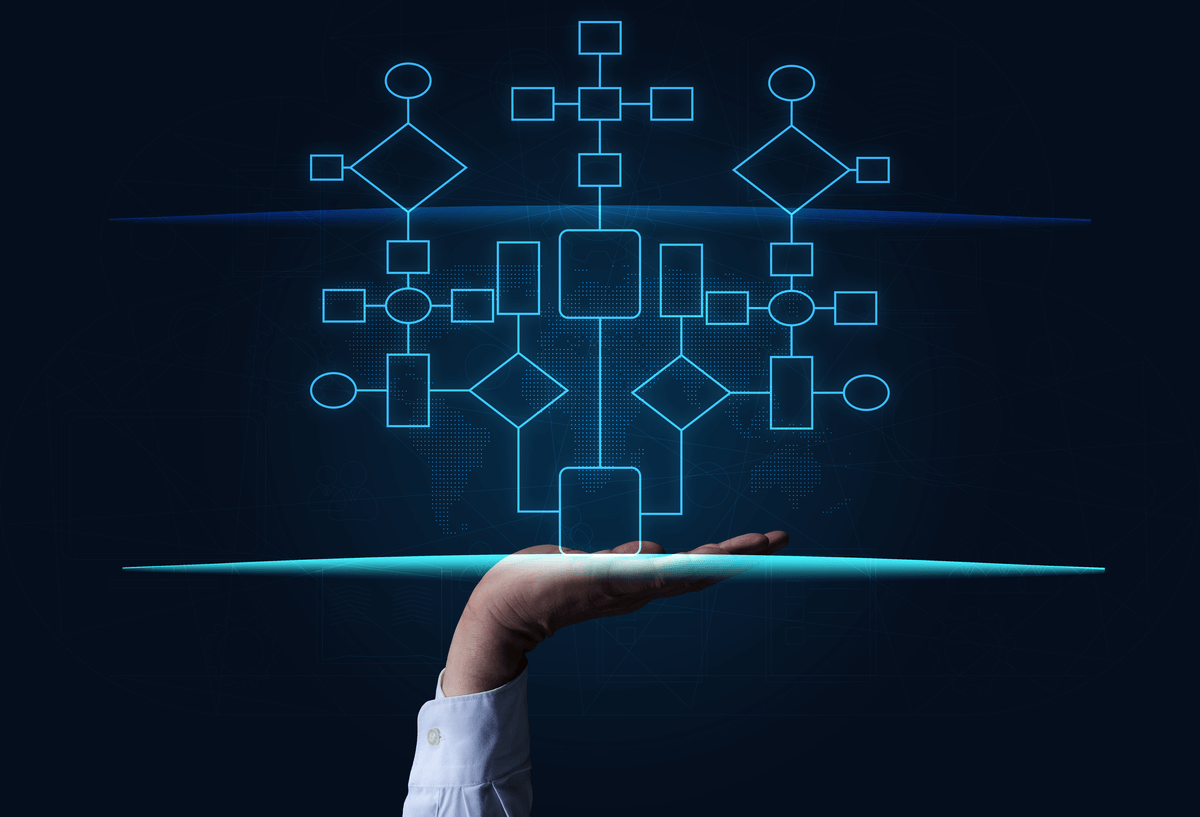 Video-driven organizations are at the forefront of content creation and distribution, constantly capturing and storing a vast amount of valuable data assets. Demand for content is soaring, and media teams are working harder to meet the expectations of their audiences. However, keeping up with changes is no easy feat for a company that has been in the media game for a while.
This is where the concept of agile media workflows steps in, offering a transformative approach that can revive even the most seasoned players in the field. Agile media workflows are redefining content creation and distribution, and having a dynamic and flexible foundation is crucial.
But much like a puzzle, a workflow is made up of numerous pieces that need to fit together seamlessly to reveal the bigger picture. Let's look at some of the key elements when building the perfect agile model:
1. Optimize on-set and remote workflows
Achieving optimal results is essential for maximizing efficiency across workflows. Implementing a storage solution that seamlessly connects the edge to the cloud just makes strategic sense; by integrating these two essential components, organizations can harness the power of real-time processing, storage, and analysis, while also maintaining a cohesive and agile ecosystem.
Not only can this expedite decision making processes, but it can also enable rapid responses to changing demands, which allows your organization to remain adaptable and competitive.
2. Leverage integrated workflow tools
Integrated tools can supercharge your workflows by enhancing and expediting content creation and distribution processes. By seamlessly connecting and synchronizing tasks, your organization can maximize collaboration and effortlessly translate ideas into realities. Think of these tools as a bridge which enables teams to transition effortlessly from brainstorming to execution, all while optimizing data storage at the core, edge, and cloud.
By leveraging integrated tools, you can streamline access to your resources, maximize efficiency, and enhance productivity across workflows.
3. Maximize asset management
Efficient asset management is key to boosting productivity. A centralized system can offer a dynamic advantage here – it can boost accessibility, mitigate the risk of data loss, and nurture collaboration between your teams. And when paired with a metadata-focused workflow, you are able to fully exploit your resources and accelerate the pace of content creation and distribution.
4. Implement automated backup and archiving processes
Automation is non-negotiable. Not only does it save time and resources by alleviating manual intervention, but it also enhances security and ensures the longevity of media assets. This is especially crucial in industries that are having to constantly adapt to evolving challenges.
By embracing automation for backup and archiving, you are essentially streamlining and future proofing your content management strategy. The fusion of automation and agility empowers teams to focus on innovation, resulting in more resilience and efficiency.
5. Utilise AI-powered workflows
AI is becoming a driving force, enabling rapid decision making and real-time adaptability for media teams. AI's ability to automate repetitive tasks, such as metadata tagging and content analysis, streamlines processes and allows teams to dedicate more time to strategic thinking and content refinement. Beyond automation, AI's predictive capabilities pave the way for media teams needing to respond and adapt rapidly to audience trends. Without AI, the level of agility can be severely impacted.
By leveraging agile workflows, video-driven organizations can unlock the full potential of their data assets, meet the demands of content creation and distribution, and stay competitive in a highly demanding and ever-expanding market.
Want to learn how Perifery is helping to redefine the boundaries? Get in touch.