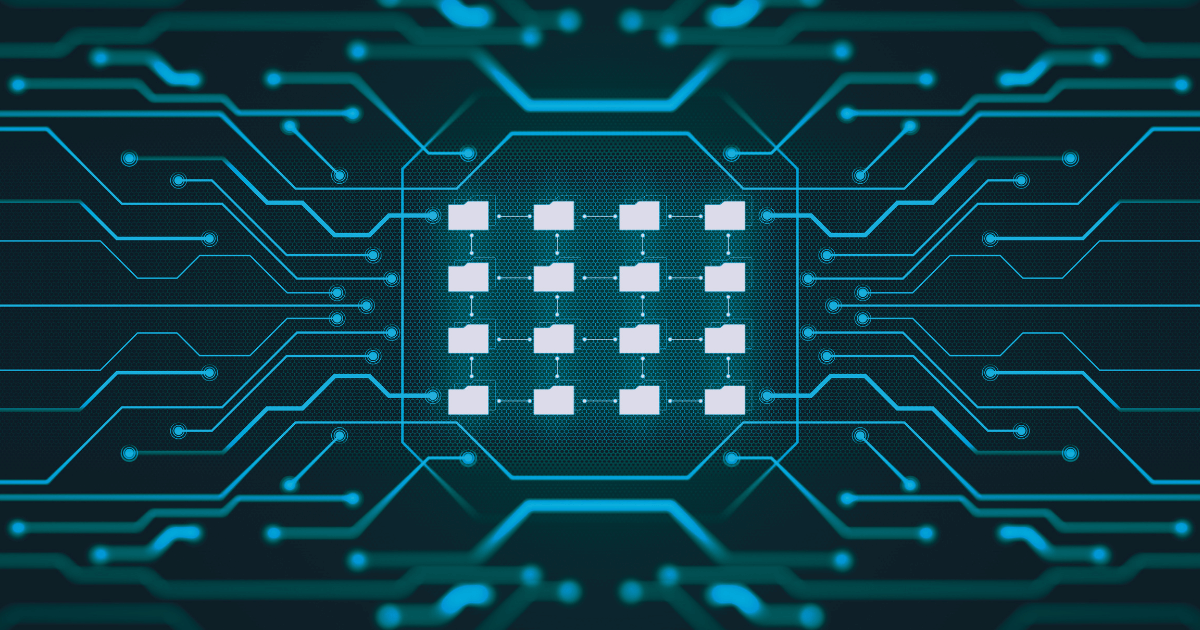 Demand is soaring for data management tools that fulfil the capacity and infrastructure requirements of media organizations. However, efficiently storing, managing, and utilizing ever-growing volumes of media data can be challenging. Especially in an era where content creation and consumption are at an all-time-high.
At IBC 2023, Perifery's General Manager and Chief Operating Officer, Abhi Dey, sat down with Tony Orme from IABM TV to discuss the company's vision for the future of media data management.
Abhi began by outlining Perifery's acquisition of Object Matrix, a move which took place in January 2023, and explained that the last 6-8 months have been focused on successfully aligning and integrating the companies. He said, "Two great companies, with two great software solutions. It has been a fantastic integration." 
(Our Senior Solutions Architect, Mark Habberfield, recently discussed the integration. If you missed it, read the blog).
Abhi went on to discuss the changing landscape of the media industry, highlighting a resurgence of investments and content production in a post-Covid world. Emphasizing the rapid growth of media content, Abhi posed the question, "where do you keep all this data?" He touched upon the cloud-first approach that many media teams had adopted and pointed out that a lot now realize the latency and egress cost challenges caused by public cloud solutions. Abhi mentioned, that as a result, customers are now coming back to on-premise technology. 
Despite the challenges, Abhi said, "It's about management of the data, making decisions, and being able to control and secure your data lifecycle."
Tony asked whether Abhi foresees the M&E industry moving forward using a hybrid approach, to which Abhi responded, "I think there'll always be some workloads that remain in the cloud, like AI and ML. And there's some workloads which need to be processed at the edge or at the core where the data is. It will be distributed workloads. But for some of them, it will pretty much be a hybrid ecosystem."
Abhi outlined what the Perifery team were showcasing at IBC, from the Object Matrix and Swarm storage technologies to the recent Swarm-integrated Vision platform. Abhi also mentioned Perifery's latest innovation in edge technology, Perifery Verge. Describing the product, Abhi said, "It's a purpose-built hardware device for the M&E industry, and few other verticals as well, such as healthcare, where you can actually process the data at the edge using decision making through AI and ML. It's all built-in into this one box that can be used in remote edge locations."
Tony asked what the advantages were for processing data at the edge, to which Abhi responded, "Edge produces a lot of data. So, our intent for this product, the solutions, is to really take the decisions near the data, where the data is produced."
By moving AI to the edge, Perifery aims to empower users to process data where it's produced, ensuring faster decision-making and efficient data management.
Missed our showcase at IBC? Meet us at NAB New York on October 25, booth #335. 
Watch the full interview.