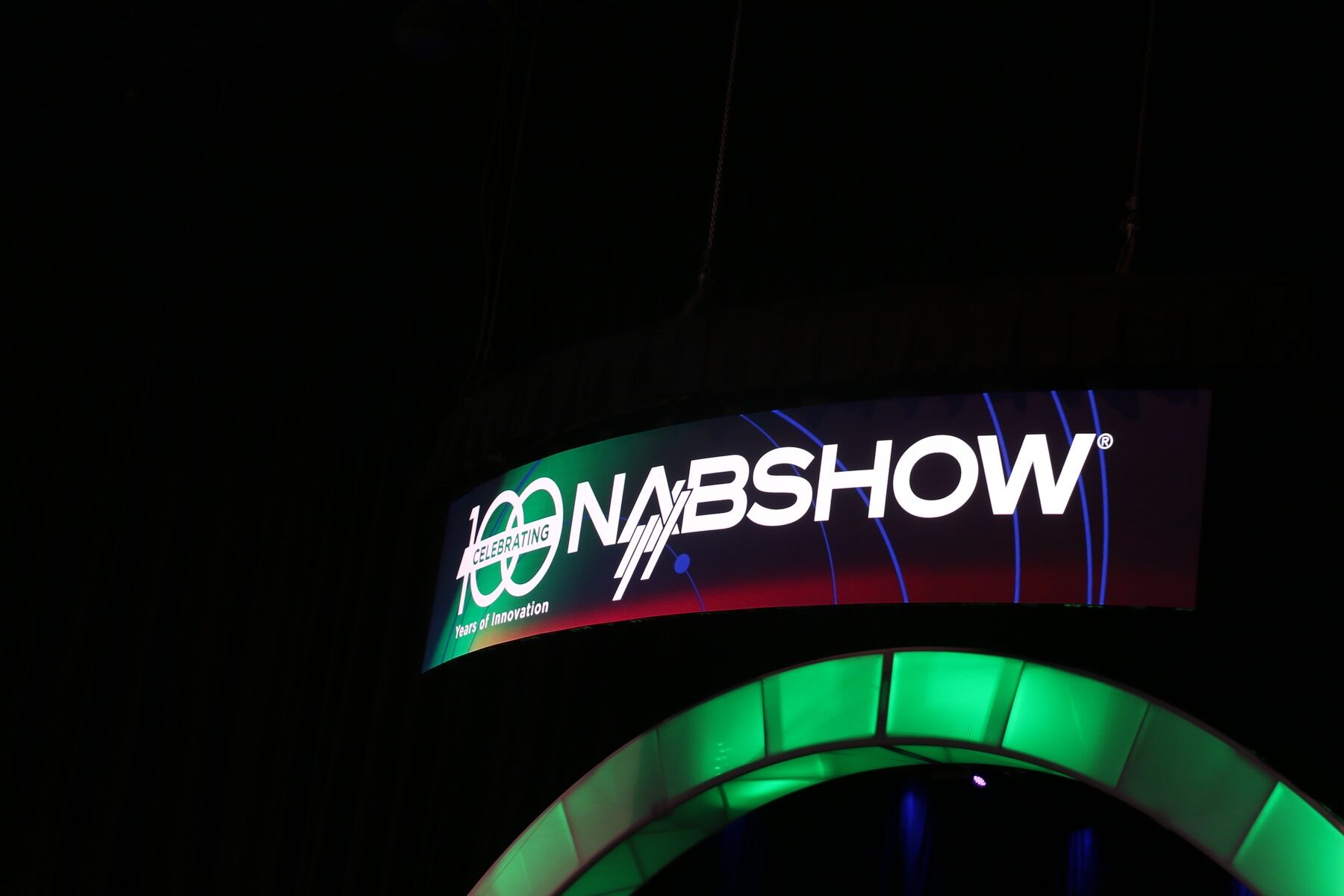 This year marked the first time I attended the 2023 NAB SHOW in slightly over a decade. While everything seemed bigger, brighter and flashier, the show still has the same energetic and ultra cool vibe with an added dose of hand sanitizer.
It was exciting to see so much technology spread over 3 exhibit halls and so many individuals getting into the show spirit. It was amazing to reconnect with old friends I hadn't seen in ten years and meet new friends I conveniently recognized through zoom meetings.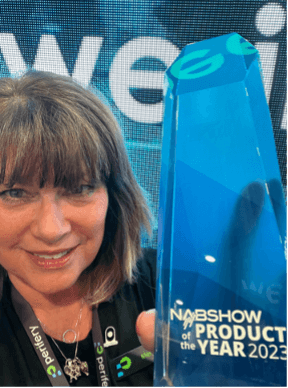 As a marketing person, I tend to look beyond the products and focus in on how they are being displayed and how brands are being represented.
I saw everything from small, clever booths to massive displays – with each one trying to grab their share of the pie – with very little printed literature being disbursed…so let's keep saving trees!
Our small, tight-knit team broached every obstacle to not only have a premiere debut for our new division, Perifery, but we launched a website as well and even won an NAB Product of the Year Award for our newly announced Perifery AI+ in the AI/Machine Learning category.
While the road to NAB was hectic – long hours and working weekends – I can honestly say that it was worth EVERY second.
Now, (and still the same story from 10 years ago) the really hard work begins – especially for our sales team. We need to keep the momentum going and ensure they have the tools they need to continue the conversations with many of the creative or IT individuals we met at the show. Sure, the lead tracking capabilities are truly advanced since 10 years ago but in the end, it boils down to relationship building. Some things never change, and to me, that's a good thing.